Consolidated Printed Reports

HeskaView Connect provides a detailed, attractive report including haematology parameters, patient ID, relevant sample pathology messages, and histograms.

Colour Coded Results

View values, histograms, or colour-coded indicators and high, low or within-range levels for quick ID of potential concerns.

Limitless Analyser Connection

No limit to the number of analysers that can be connected, or patient data that can be stored.
Web-Style Links

Web-style links guide users to next steps and key actions.

Multi-Select Feature

Assign, unassign or delete multiple items at one time.

Multiple PIMS Partner Solutions

Validated communication from Heska Instruments to various PIMS providers including RxWorks, ezyVet, VisionVPM, VetLink SQL, CHSVet, PetBooqz...and more.

Reset
Stop overpaying for in-clinic blood testing and analysis.
Heska's Reset program provides veterinarians with accurate, better and faster blood testing and analysis at 35% less cost than with other competitive in-house diagnostic laboratory services.
Bi-directional communication for the integrity of your data.
No Missed Charges
Charges automatically populate to patient record and invoice.
Easily Order All Tests at Once
Efficient workflow to streamline any in-house lab.
Auto-Populate Patient ID's
Confirm test results match patient record.
Bi-Directional Integration
Have confidence in reported results.
Advanced Search Tools
Locate records quickly and easily.
Track Patient Specific Info
Helpful 'notes' field is provided for tracking patient specific sample details.
In 40 years of business in this industry I have never worked with a better company and better people than Heska. I was promised excellent service and that promise has been kept at the highest standards through the entire relationship…service and support have always been very kind and helpful with this Heska equipment and no other sales rep for any part of this business has been as attentive.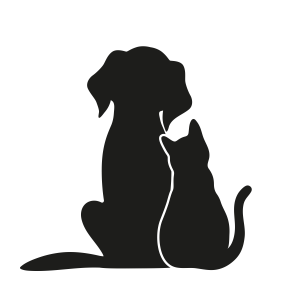 Dr. Paul Shaffer
Paradise Animal Center
Technical Details & Downloads
The software companies listed below have worked directly with Heska to validate communication from our instruments to their programs.
Additional PIMS providers:
Heska does not endorse any specific program and cannot provide guidance about overall performance of these softwares. The software may require specific version or updates to accept information from Heska instrumentation. We suggest you contact the manufacturer directly to understand requirements. 

This list is not comprehensive, as not all software companies have contacted us for validation. If the software you are looking for is not listed, please contact the manufacturer to determine their integration capabilities.
Intelligent Information Messages: View results on sample pathology, including which samples might require additional pathology analysis using blood film review.
Color-Coded Results in Less than 1 Minute: View values, histograms, or color-coded indicators. High, low or within-range levels provide for quick identification of potential concerns.
Consolidated Printed Reports: The HeskaView Integrated Software® Program provides a detailed, attractive report including hematology parameters, patient ID, relevant sample pathology messages, and histograms.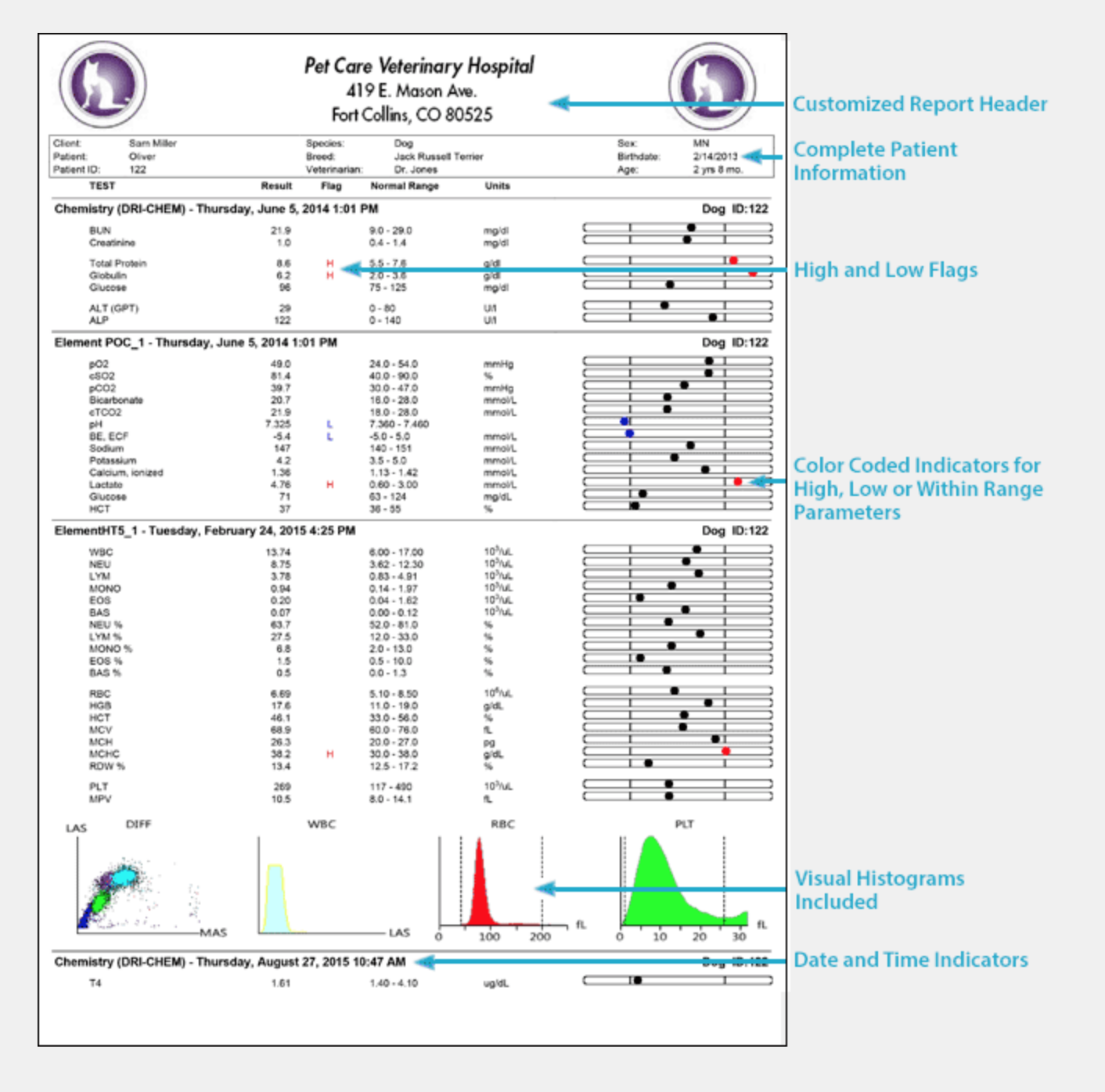 Heska Support Teams are Here for You
We're Available When You Need Us
Rest assured that when you need help, have questions, or have difficulties, we have you covered.
Available 9:00am – 5:00pm AEST Daily
Emergency Support During Off-Hours