You may be paying too much for in-house lab.
Reset your expectations and save!
Only pay for the tests you perform
Increase your standard of care
Save both time and money
Positively impact your practice with savings that can be reinvested back into your clinic, patients, and staff. Here is Dr. David Lee's experience with Reset.
" We've switched over 3 of our practices to Heska and it was a great move for our hospitals and our teams. We have saved on the costs of purchasing the analysers and continue to save lots on our ongoing consumable laboratory costs. I would have no hesitation in recommending the Heska team and the analysers they provide. It has been a great business decision. "

Dr. David Lee BVSc (Hons), MVSt, MANZCVSc—(Avian Health, SAM)/ Vet Ventures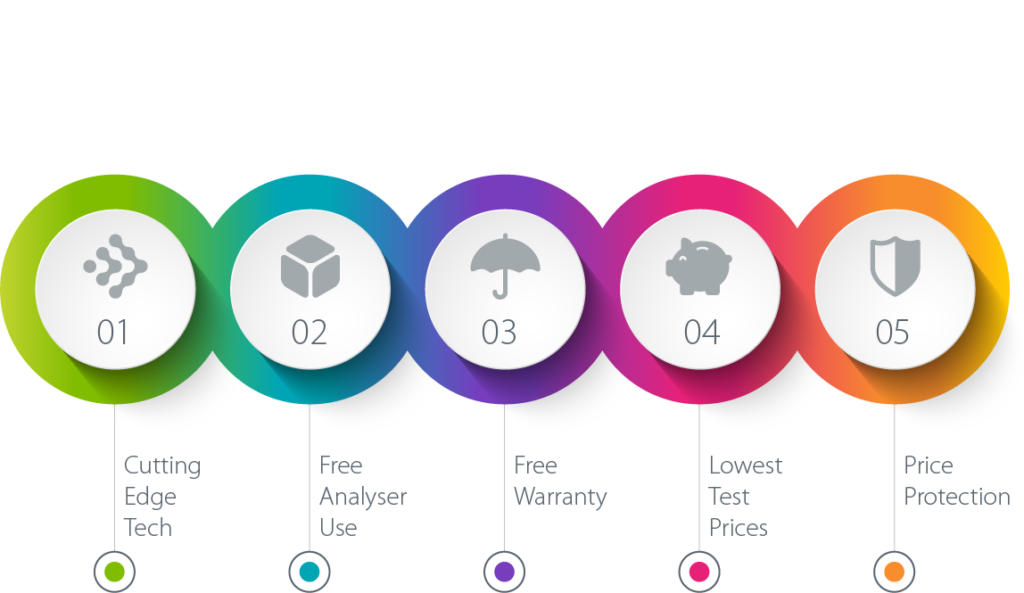 ---
Become a Reset Subscription member and save.
*Terms and Conditions apply.
©2020 Heska Corporation. All rights reserved. HESKA, Element DC, Element DC5X and Element HT5 are registered trademarks of Heska Corporation in the U.S.A. and in other countries
Quotations are personal opinion(s) of third parties that authorized Heska to publish them on their behalf. Claims may derive from estimates and averages of or from current end user data and published prices, and may not equal your actual data, results or savings. Free warranty includes free repair, exchanges and service on the equipment for the Reset Contract Term subject to Reset Contract terms and conditions. Savings are based on comparable dry slide technology
*Not combinable with other programs or discounts. 60 Month Reset Contract Term required. 60 Month terms and conditions apply. Offer subject to change or cancellation without notice. Heska retains title to equipment. Some equipment types may not qualify for free use on certain programs. Minimum $1,500 for Setup/Training/Doc/Freight applies. Consult your Heska representative for complete program details, limitations, eligibility, requirements, fees, service charges, taxes and additional terms and conditions. Not all customers or configurations will qualify.